I've worked on a number of projects in the fields of Science, Education, Art and Design.
I'm skilled at visualizing and implementing projects, special events, workshops and classes.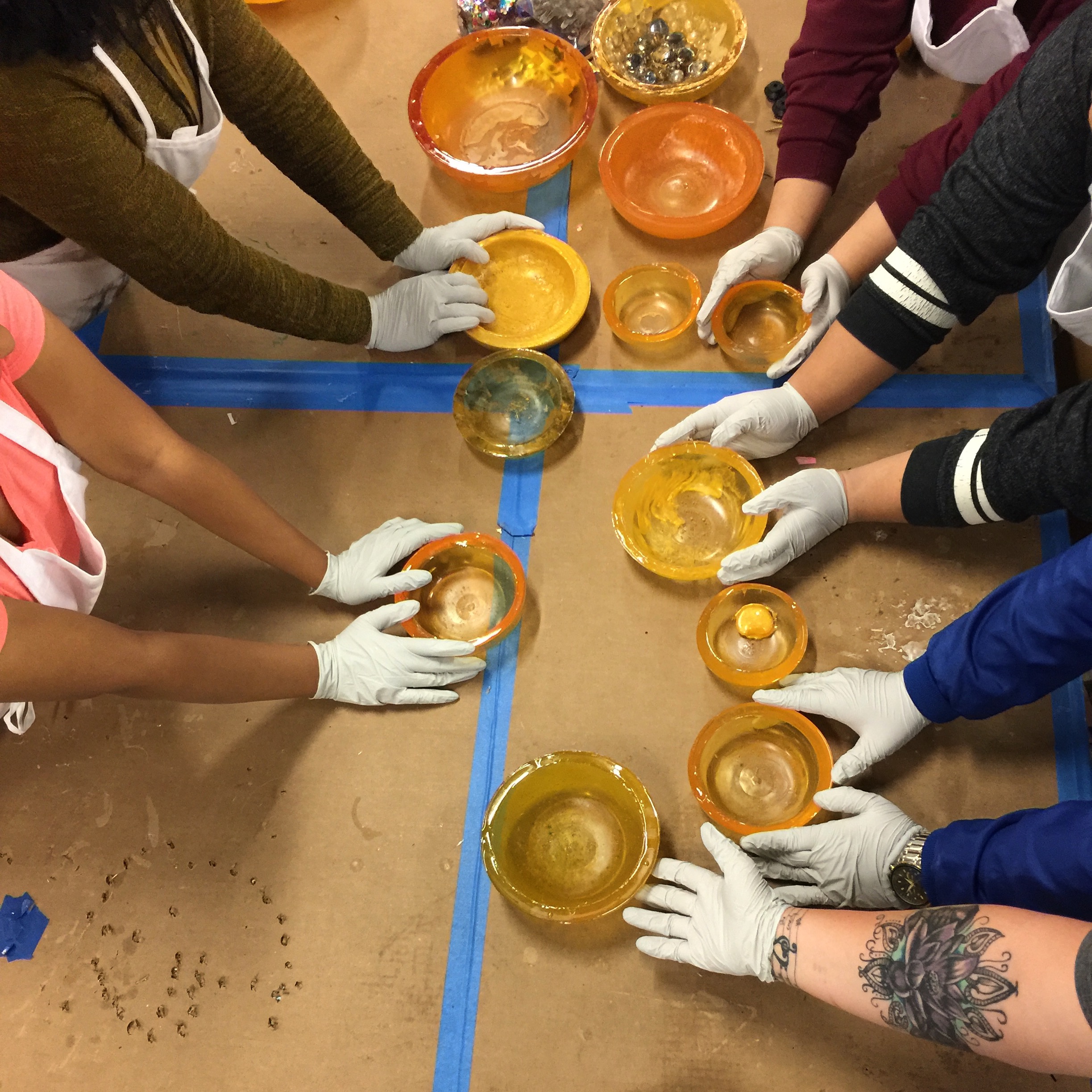 Workshop with a group of local youth casting resin bowls for the Empty Bowls project, a fundraiser for Brother Francis Shelter.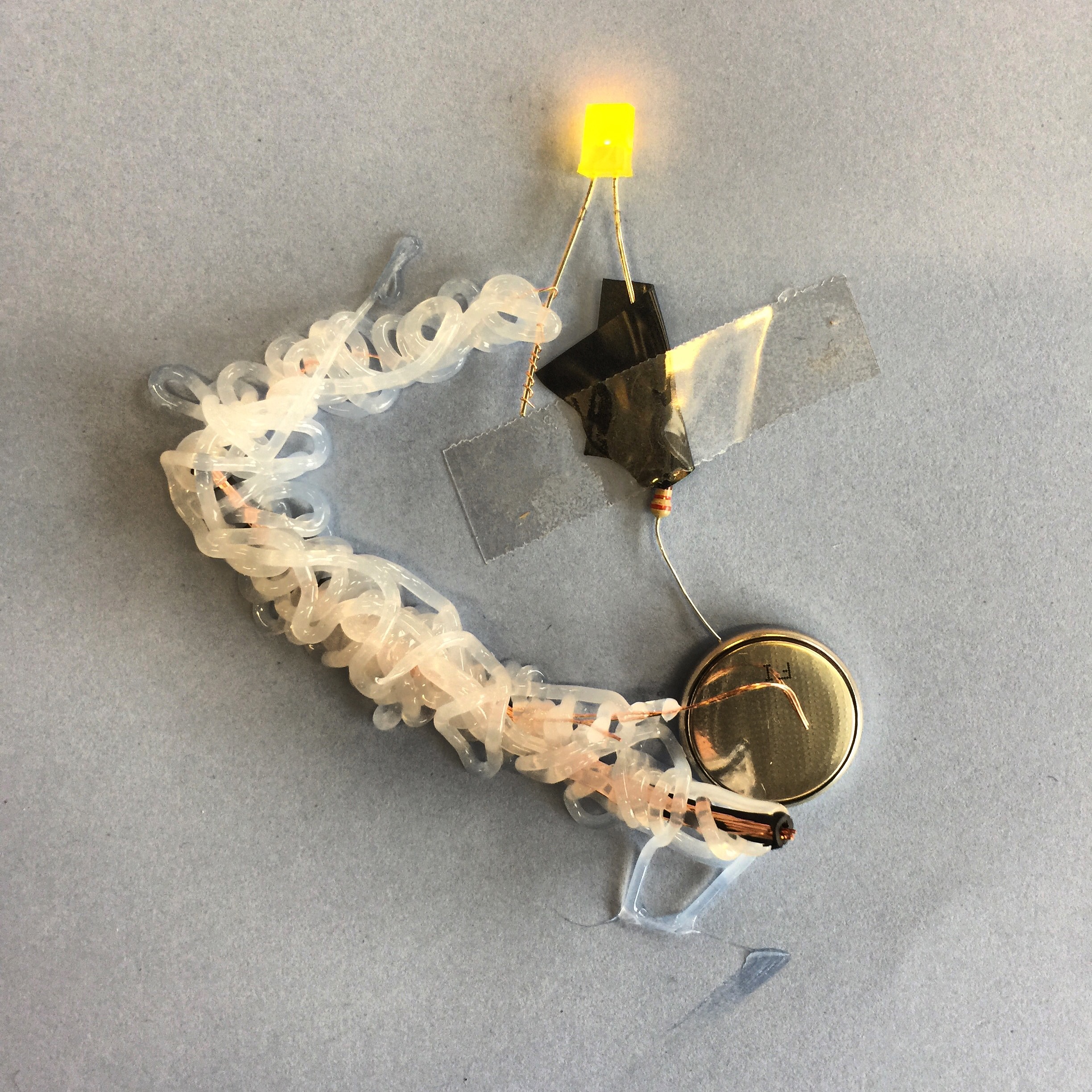 Circuits and Technology Education
Educational workshops using paper + draw circuits, laser cutters, simple robotics + coding, using design software and design thinking.
Electric Guitar Building Workhsops
Teaching the fundamentals of electric guitar building for youth through adults.